Booking Page
Our Address:
Nokeokoummane Rd, Ban Mixay, Chanthabouly District, Vientiane, Laos
Tel:+856 21 254512-5, Mobile:+856 20 5483 0000, 20 5534 0000
Email: bookings@soutchaitravel.com
To save up your money while being traveling, We recommend you to download soutchai app to get exclusive deals on restaurant coupons, soutchai app is offering bus tickets, accommodation and attractions & activities. you can download with the link below: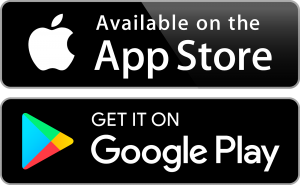 https://apps.apple.com/la/app/soutchai/id1460440361
https://play.google.com/store/apps/details?id=com.app.soutchai
We now also offer email bookings for some of our most popular bus routes and tours. Fill out the form below and select the service you would like and we will send you an email with a link to pay online. Rest assured we are located right in the heart of Vientiane and also have offices in Vang Vieng and Pakse. We also have our own fleet of mini-vans and buses. We've got you covered!