Bolaven and Tad Lo
Our Bolaven Plateau – Waterfalls Tour will allow you a brief glimpse of the high plains of Southern Laos. The tour includes all transport, English speaking guide, lunch and drinking water, and entrance fees to the falls. We recommend you bring: sun screen protection, swim gear, waterproof bag.
Bolaven Plateau – Waterfalls
We depart from our office at 7:30am and head southeast to the Bolaven Plateau. Our first stop will be at the Phasuam waterfall. We then head to Tad Lo and trek to the Tad Soon Village. This trek will take us along the Lo River and eventually through village fields; it is an easy and interesting hike. At the end of our short hike, our van will take us to the top of Soon waterfall for a spectacular view of the surroundings. We then continue on to Thateng village, passing through Paksong. Our next stop will take us to Tad Fane waterfall, where we will trek to the Yuang waterfall. This two hour trek is a bit more difficult as we will have to cross one of the streams that feeds the Tad Fane waterfall along the way. Once we reach the Tad Yuang, we will have a chance to walk along the bottom of the falls. Our van will be waiting for us after we have enjoyed the falls to take us back to Pakse.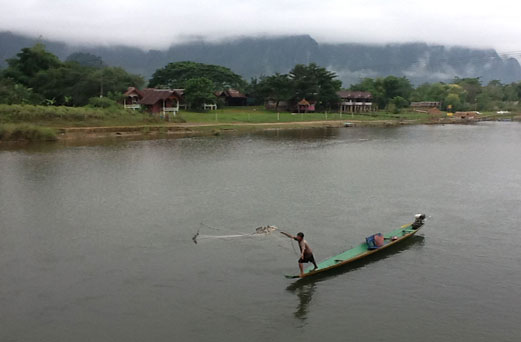 louboutin pas cher louboutin pas cher louboutin pas cher louboutin pas cher louboutin pas cher parajumpers pas cher parajumpers pas cher parajumpers pas cher parajumpers pas cher parajumpers pas cher parajumpers pas cher moncler sito ufficiale moncler sito ufficiale outlet hogan online outlet hogan online outlet hogan online outlet hogan online doudoune moncler pas cher doudoune moncler pas cher doudoune moncler pas cher doudoune moncler pas cher doudoune moncler pas cher