Wat Phu – 4000 Islands in 1 Day
Our Wat Phou – 4000 Islands Tour packs in two prominent destinations in Southern Laos. The tour includes all transport, English speaking guide, drinking water, and entrance fees to all sites. We recommend you bring: sun screen protection.
Wat Phou
We depart from our office at 7:30am. Once on the road to Champasak, we will be stopping at Phu Ngoi temple at around 10am, situated atop a hill with a beautiful view of the Mekong River. We will arrive at Wat Phu where you will have around 2 hours to explore the temple and the museum. We will break for lunch and then take a ferry across the Mekong River and continue on to Nagasang. There, we will take a boat through the famous 4000 Islands. We continue on to Don Khone Island wherein we will explore an old colonial French Bridge and the Lee Phee waterfalls. Next, we take a boat downstream to watch for the rare Irrawaddy dolphins. We continue onwards for another 30 minutes by boat to Veunkham where a van will be waiting to take us to the Khone Phapheng waterfalls. After the falls, you'll be able to sit back and enjoy the 2 1/2 hour drive back to Pakse.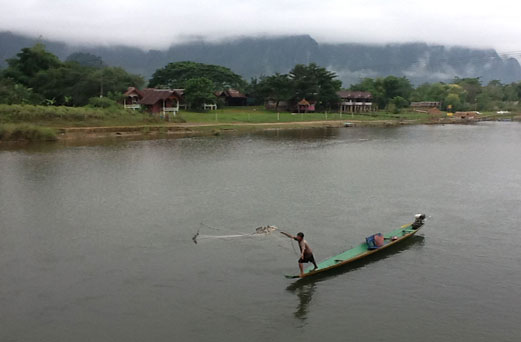 louboutin pas cher louboutin pas cher louboutin pas cher louboutin pas cher louboutin pas cher parajumpers pas cher parajumpers pas cher parajumpers pas cher parajumpers pas cher parajumpers pas cher parajumpers pas cher moncler sito ufficiale moncler sito ufficiale outlet hogan online outlet hogan online outlet hogan online outlet hogan online doudoune moncler pas cher doudoune moncler pas cher doudoune moncler pas cher doudoune moncler pas cher doudoune moncler pas cher