Wat Phu and Elephant Trek
Our Wat Phou – Elephant Trek Tour will allow you time to explore the UNESCO site as well as ride an elephant. The tour includes all transport, English speaking guide, drinking water, elephant ride, and entrance fees. We recommend you bring: sun screen protection, long pants.
Wat Phou
We depart from our office at 7:30am. Once on the road to Champasak, we will be stopping at Phu Ngoi temple at around 10am, situated atop a hill with a beautiful view of the Mekong River. We will arrive at Wat Phu you'll be provided around two hours to explore the temple and the museum. Guests can then decide to lunch in either Champasak or in Pakse before we head to Keit Ngong. Keit Ngong is located at the edge of the Xepian Protected area, where we will meet our elephants. Our two hour elephant trek will take us to the archeological site of Phou Asa, which overlooks the Pha Pho wetlands. Upon return to Keit Ngong, our transport will take us back to Pakse.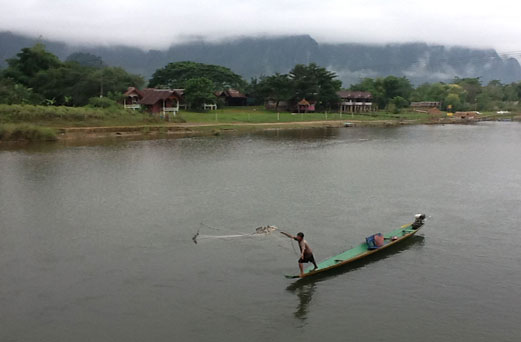 louboutin pas cher louboutin pas cher louboutin pas cher louboutin pas cher louboutin pas cher parajumpers pas cher parajumpers pas cher parajumpers pas cher parajumpers pas cher parajumpers pas cher parajumpers pas cher moncler sito ufficiale moncler sito ufficiale outlet hogan online outlet hogan online outlet hogan online outlet hogan online doudoune moncler pas cher doudoune moncler pas cher doudoune moncler pas cher doudoune moncler pas cher doudoune moncler pas cher